Mental Health Management
smartfutureAdmin 11 March, 2022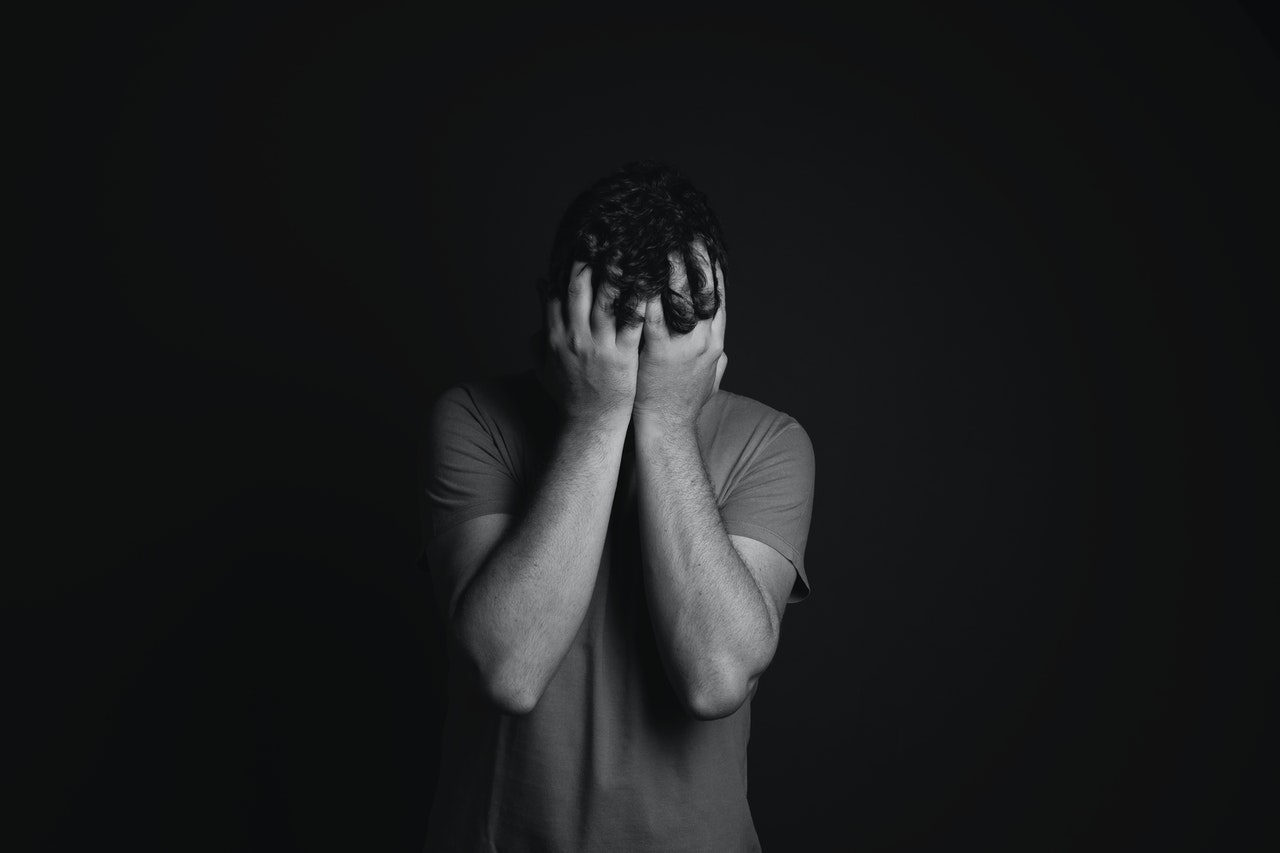 Before 2020, mental disorders were already the leading causes of global health-related burdens, particularly depressive and anxiety disorders, according to The Lancet's review on global mental health. The COVID-19 pandemic created an environment that exacerbated determinants of poor mental health. Notably, the locations hit hardest by the pandemic — quantified by decreased human mobility and daily infection rate — saw the greatest increase in the prevalence of major mental health issues.
With the ongoing vaccinations and the lifting of lockdown measures in many parts of the world, we're slowly moving towards an approximation of post-pandemic life. Still, many people are struggling to cope with the losses incurred over the past two years, and appropriate healthcare services may not be easily available. The remote management of mental health — counseling, therapy, substance abuse support delivered through communication channels — is essential. Here are some ways you can monitor and manage mental health symptoms:
Set a routine for yourself
According to an article published in the Journal of Global Health, regular routines serve as a buffer against stress exposure on mental health. Primary routines are behaviors that are necessary to maintain biological needs, including hygiene, sleeping, and eating. These should be combined with secondary routines like exercise, leisure, socialization, and work or study practices. With the disruptions caused by the pandemic, it's important to adopt a routine that suits your current situation and pays attention to safety protocols like longer handwashing or masking up. If you're struggling with building an effective routine, you can make small changes and take notes of any weak spots, then talk to your therapist for any recommendations.
Keep track of your red flags
One good mental health habit to cultivate is to be mindful of what bothers you. We mentioned in our Smartfuture post on managing mental health how it helps to recognize any symptoms of stress or anxiety, such as feelings of frustration, worry, sadness, or physical discomfort. Sometimes, mental health issues can also manifest as unexplained actions like sudden outrage or compulsively checking the news. Pay attention to your patterns, and keep an eye out for what may have triggered these moods — it could help your therapist better work with you. For immediate relief, try to distract yourself from negative emotions by stretching, journaling, listening to music, or practicing breathing exercises.
Take a mental health day
Working remotely means the lines are blurred between our working spaces and home. It's tempting to stay at our desks and work longer hours because we want to feel more productive. To keep our mental health in shape, it's best to set boundaries by having a set start time, end time, and break times every day. Lifestyle writer James Gonzales also points out that we will still need dedicated time off, even if it's just a free day to lounge around and rest the mind. Make the most out of your employee benefits and take a mental health day. You can opt to do relaxing activities like yoga, massage, swimming, or hiking — or simply stay at home and lounge around. The key is to listen to your body and mind on when to take a breather.
Attend therapy sessions regularly
It's great if you already have a therapist and you've resumed in-person sessions. But what if you can't see your therapist face-to-face, or you don't have a therapist at all? Fortunately, we now have options for remote treatment. Freelance writer Karen Hoffman notes that online therapy is expected to continue and grow as a form of mental health support in the coming years, post-pandemic. Telehealth practices provide patients access, quality, and cost advantages to therapy. You don't have to delay treatment, and you can work through personal problems with your therapist — so long as you attend virtual sessions and actively participate in them.
Smartfuture is a Singapore-based company that offers solutions to connect healthcare with their patients, so they can adequately manage their conditions. Contact us today to learn more about our products and services.
Specially written for OurSmartFuture.com
By: Raizel Jaelynn